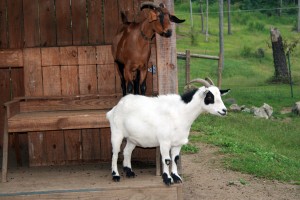 To schedule services (new or existing clients)… Remember, the more info you include, the better we can care for your kids!
Click Here To Enter Our Online Scheduling System
If you are a new client… you will have to click on the "Click Here to Register" link below the username and password. That will allow you to begin the registration process. Please be sure to call the office at 770-575-1423 to set up a "Meet and Greet" so your pets can meet their newest best friend and sitter!
New Clients: Please also print the following forms, fill them out and have them ready to give your sitter at our Meet and Greet before you travel.
(Fill out 1 set per pet)
Please fill this out if you would like us to keep a key on file for you. Keys, when not in use are locked in a lock box and coded with a code that does not include personal identifiers.