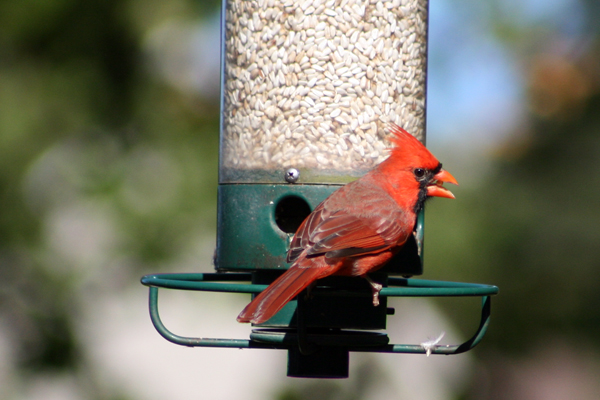 Hear what our clients have to say about Safe At Home Pet Sitting:
We wanted to let you know how happy we are with your services. We noticed a difference in our beagle, Bernie, almost immediately. Now when we pull the suitcases out, he spins around in excited circles instead of hiding under the bed. It seems as though he is happy to see us leave…
Thanks for everything!
-J and M. Jones
---
Princess wants to come live with you!
–S. Spence
---
I enjoy my vacation so much more knowing my kitties are curled up in their beds and not behind bars!
–K. Parker
---
It is nice to have the added security of someone coming to the house everyday. Not only are my pets cared for, I feel my home is safe as well!
–H. Sampson
---
More than just a pet sitting service! Thanks for letting me in when I locked myself out of my house!
–R. Whitfield
---
It sure was nice to not have to transport 10 cats, 4 dogs, 2 ferrets and 6 birds to a boarding facility! Plus… We couldn't find anyone to board all those critters! Thanks for making It so easy for us!
–J Parson
---
We hadn't taken a family vacation in 9 years because we didn't want to board the dogs. Thanks for making it so easy on us!
–T and T Archer
---
We are looking forward to adding your comments next!

One Response to "Testimonials"